Great Gift Ideas for the Playstation Gamer 2020
Due to the release of the Sony Playstation 5 later on this year, 2020 is going to be a big year for all avid Playstation gamers.  While it will be on the want list of any Playstation gamer in your life it will be the one product that we believe will be hard to get over the festive period or simply sold on eBay for way over the retail price.
So what we thought we would do is to compile a list of great Playstation themed gift ideas that the avid fan in your life would love, and yes we will put the PS5 on there simply down to the fact that it will be a hot gift idea for Christmas this year.
The Sony Playstation 5
Let's simply get it out of the way.  The Sony Playstation 5 will be the one hot gift that any passionate Playstation gamer would love this year.  With its next-gen realistic graphics, incredibly fast loading times and super immersive audio technology it will be the one console to beat this year.
It will come in two flavours to choose from, with one being the digital, diskless edition and the other being the disk version (which has the usual blue-ray disk drive).
Prices will start from £349 and we predict that it will be a sell-out console.  So if you see one for sale on the likes of Amazon and they have it in stock then that Playstation obsessed gamer will forever grateful this Christmas.
Playstation Plus Subscription
The Sony Playstation 4 is a great console and the Sony Playstation 5 will be even greater, but to make them even better you need to activate their online multiplayer features which can be easily done via a 1 month, 3 month or 12-month subscription to Sony's Playstation Plus service.
As well as giving access to their multiplayer features, the Playstation gamer in your life can also benefit from exclusive discounts on downloadable digital games plus they will also benefit from up to two free handpicked games that can be downloaded and played every month, making this the essential gift this Christmas.
Turtle Beach Recon 70P Gaming Headset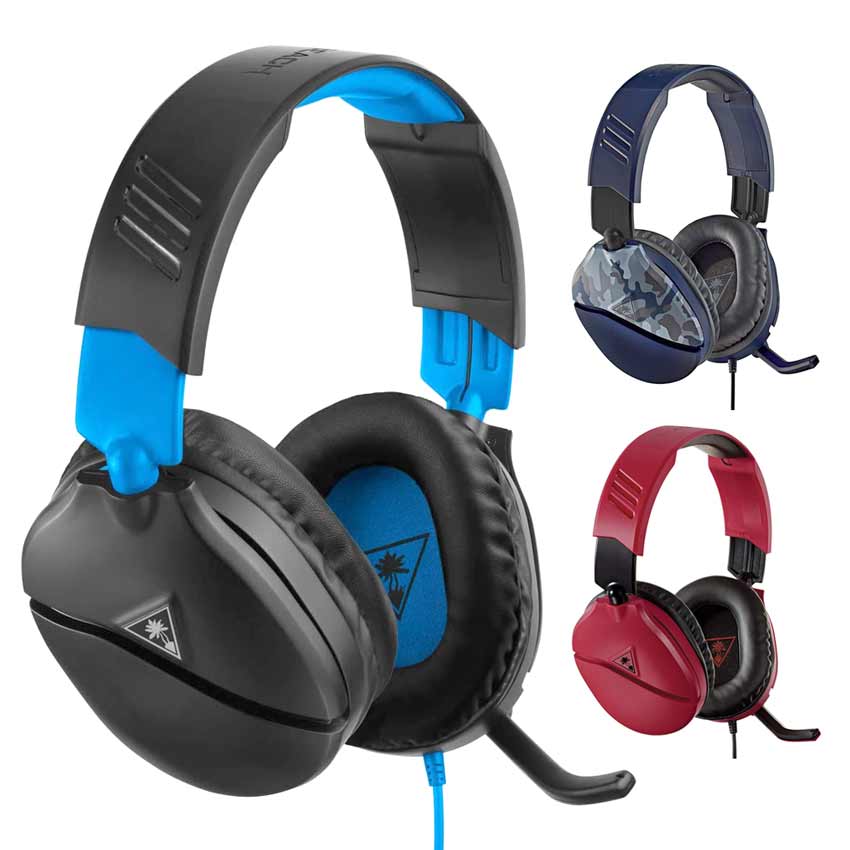 We featured the older version of these last year in our PS4 gamers gift guide for 2019, which you can find by clicking here, but for 2020 there is an updated version that comes in a multitude of colours and designs to suit everyone.
The Recon 70p is a wallet-friendly headset from Turtle Beach featuring a better microphone setup that simply flips up out of the way, as opposed to being unplugged from the headset, which makes the whole item a lot more durable.  The sound is just as good with its 40mm speaker set up giving you a crisp detailed sound and with its premium ear cushions, we found it a very comfortable headset to wear.
We loved them that much that we have three of them, each of which is in a different colour and it goes without saying that we believe they are well worth considering for that Playstation gamer in your life.
Playstation XL Icons Room Lighting
Why not be the light in your Playstation gamers life with a great gift idea in the shape of Paladone's Playstation Icons XL Room Lights.
At a size of approximately 300mm (12") wide x 100mm (4") tall, this light is ideal as a desk light to accompany any gaming setup. Featuring three different lighting modes, standard, colour phasing and its music reactive lighting mode this desk light can suit all tastes plus you also have a choice of powering it by batteries (not included) or via its included USB cable.  This light can literally illuminate any Playstation gamers life.
PlayStation PSN Card Wallet Top Up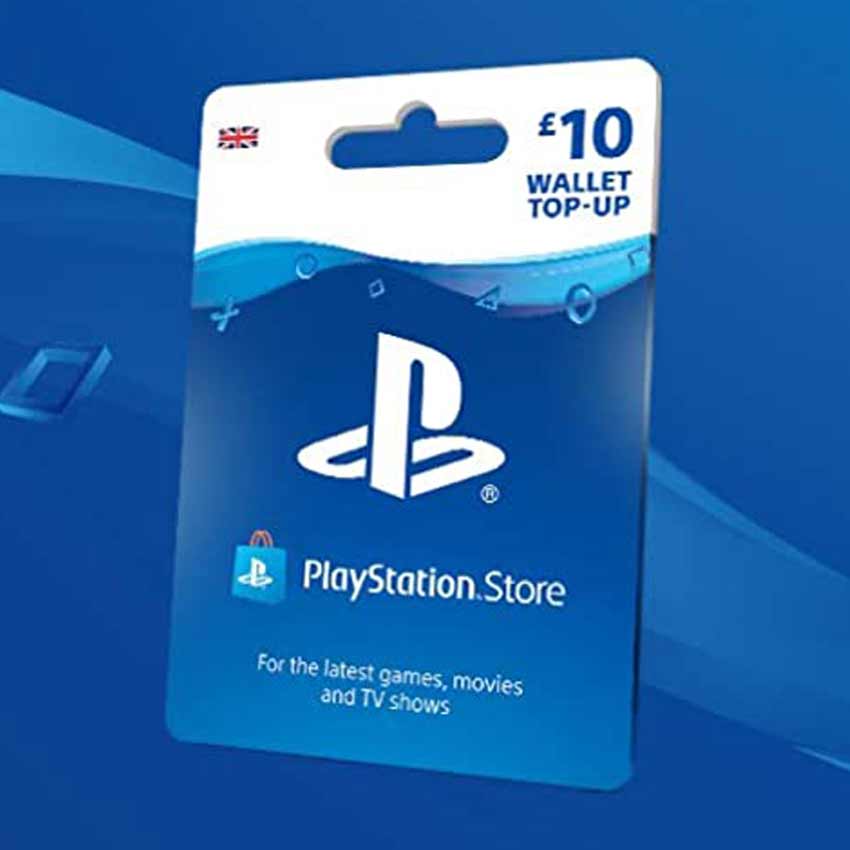 If you are really stuck for a gift idea this Christmas, then this final gift suggestion might be the one for you.  A PSN Wallet top-up card is a great gift idea that starts from only £10 and can go all the way to £100.
Once purchased via amazon you will be emailed a special code which can be redeemed via the gamer's Sony PSN account, where the amount can be credited allowing them to buy games, music or even movies via the PSN store.
The code redemption process is simple to follow and is listed on the Amazon site where you can purchase a wallet top-up in an easy to follow bullet point list.
The email can be easily printed out and placed within a Christmas card plus it means that if the gamer in your life is under 18 it is a great way of adding funds to the Playstation Store without using your bank details, which I am sure would be a great relief to parents everywhere.
We hope you like our Playstation gift suggestions for 2020 and if you are looking for other gift ideas then why not visit the Amazon Best Sellers page by clicking here.
Main banner image: Photo by Teddy Guerrier on Unsplash